A Love and The Rooftops
November 2, 2009
If you simply glance outside you'll see. that figure on your rooftop, and yes that's me.

Awaiting your presence, awaiting your eyes, awaiting the day you silence my cries.

waiting and wanting my turn to see, the most beautiful thing in the world to me.

this thing is your smile, this thing is your face. this thing has me blindly falling from grace.

just wish i was there but i'm suddenly not. It's as simple as this you're all that i've got.

so here I wait with such words to say, but until our eyes meet they'll stay at bay.

so until next time our hearts meet, just remember this heart is yours to keep.

this heart is special and its case has a saying. No im serious, just look, im not playing.

on it's case it says fragile, so please show it care.

Midnight...
the rooftps...
I'll meet you there...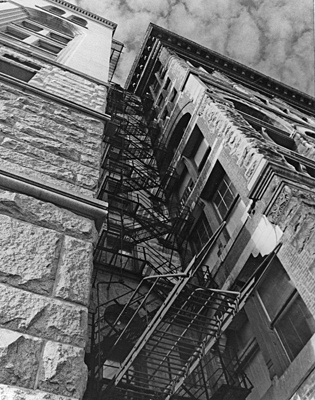 © Eric H., Lafayette, IN