The Flow
August 2, 2012
Rivers flow like life:
rushing down the great current,
we face obstacles.
Causing questions to be asked,
we search for answers,
but we often find despair.
Water pounding us,
causing our fears to take hold,
we strive to gasp air.
Though not forever;
Dreams can come true if we fight,
and believe them real.
Standing tall on our own feet,
we stride passed our rocks,
and against the great rapids.
Flowing down the stream,
we find our own calming lake
and at last we float.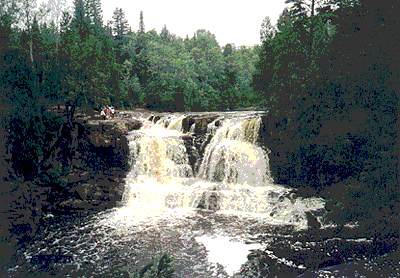 © Danielle B., Corydon, IA