I am Shy.
August 9, 2011
A curse that imprisons you.
Preventing your true self from self expression.
Silencing your voice among crowds.

An enigma that overwhelms you.
Maintaining you in a state of uneasiness. Feigned strength veiling your weakness.

Ironically, it can be virtuous.
Granting you a gift as a listener.
An observer of everyday life.

It honors you with insight,
And with an appreciation for the little
Things in life that matter.

Shyness, my blessing and curse.
It suffocates me into searching for the
Voice that will soon speak.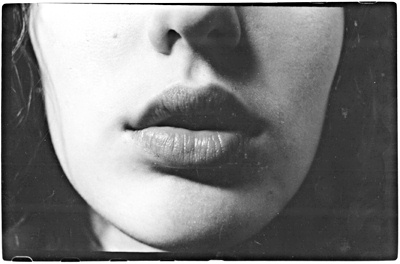 © Samantha A., Southbury, CT