Fire and Ice
November 17, 2010
Oh fire and ice
How hot yet so cool
So dark yet so bright
In rage and still placid
Some say it would devour and destroy
Others say it would heal and compose
The death of one to the birth of another
You come to regulate the world so dense.

Bring forth your warmth so temperate
For you take away the cold so chill
Give to me your warm heart and take away the glassy soul
Produce for us your brightest light
So you may vanquish the chilly dark.

Give us your beautiful snow
And vanquish the burning heat
Give to us your crystal glow
And cool away the flaming rage
Give to us you're your snow princess
And vanquish the demon with ease

Star so bright when both in hand
With the sun and moon so vivid
And we harvest with joy when they come as one
Show yourself you making of god
And we may bask as the glory unfolds.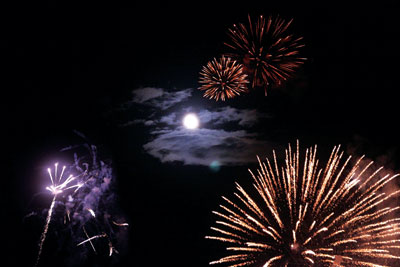 © Meena K., Groton, MA