Within A Minute
September 21, 2010
A minute ago,
You were in history class.
Now get to English.

A minute ago,
Your day was going perfect.
Failed math test stares back.

A minute ago
You were mixing chemicals.
Counting minutes down.

You exit the school.
Plotting away your weekend,
Replying to texts.

A minute ago,
You were crossing the street-alive,
A car swerves at you.

Past moments flashing,
As you're lying on pavement,
Blood flows endlessly.

People run to you,
There's nothing that they can do,
Your minute is up.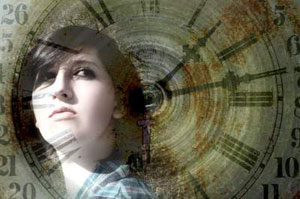 © Ryan K., Aledo, TX