Perseverant Nature
July 9, 2010
The wind blows roughly,
Angry, violent and wild,
Refusing to die.

Tree limbs fight the gusts
Warring with the gales of wind
Unwilling to fail.

An ant tugs a crumb,
Striving to reach the pile's top-
Not ready to fail.

A flawless flower
Tall among stifling weeds
Growing despite odds.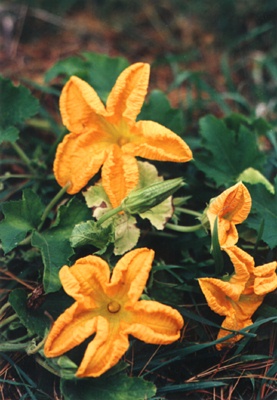 © Allison S., Eau Claire, WI