Questions
June 5, 2018
You asked me who he was,
Sitting on your bed, feet dangling,
Eyes turned upward, with the purity of childhood
I had an easy answer, and before long you were on your knees for the first time,
And I smiled
You were three years old.

You asked me why things happen the way they do,
And again, I had an easy answer;
six year olds are easy to please,
I taught you what to do when in doubt,
And you followed without a question, your knees hitting the ground yet again.

You asked me how he worked, how he moved through the world,
And although I hesitated, I had an answer,
Speaking through words printed on thin pages,
Protected by the leather binding.
Your hands clasped, knees red from the hardwood floor,
Now ten years old.

You asked me where he is when everything is going to hell,
Your eyes turned upward to me,
Red with tears, heavy with the clouds of life,
Asking the question I've worked my whole life to answer,
But I had no response.
So my knees hit the ground, bruised and broken,
Injured from the hardships that life brought, swirling storms,
And there in the stillness,
Your hand reached for mine
And I prayed.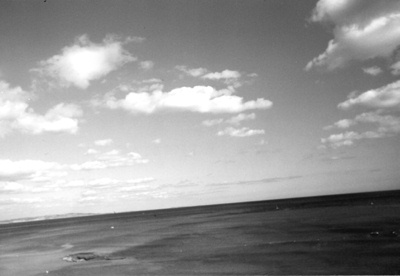 © Nikki C., Phoenix, AZ