I Used To
May 21, 2018
I used to hate the silence.
I used to play music so f***ing loud I couldn't even think
because there was something inside me that I wanted to drown.
I used to need my hands to always be in motion
because I desperately wanted to be doing something other than just existing.
I used to write until my hand bled
because my head felt overcrowded and frankly kind of stuffy. 
I used to seek out crowds and my loudest friends
because I needed the noise to fill the empty spaces in my heart.
I used to drink six sodas at a time
because I craved the sugar and caffeine to make the voices shut up for an hour or two.
But now I'm okay with the quiet and my brain doesn't feel too full and I can usually sit still and I like to spend time with friends who don't shout and I only drink one soda because I'm okay now. I'm okay.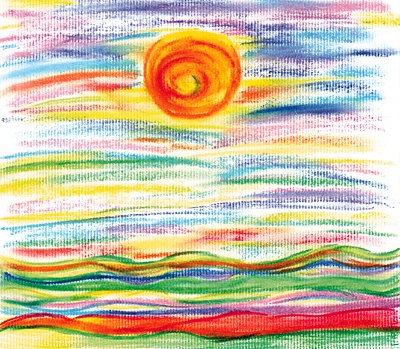 © Jennifer W., St. Albans, WV