Checkmate
May 15, 2018
Dark ink is spilled across your paper
Bleeding into the heart of your words and the soul of your memories
Black stained lines are shoved deep in your closet
Your hand is trembling
So much that you feel as if your body is cracking
But your wrist bends and weaves
Deftly and gracefully you move each piece
Maybe
Sacrificing your second best
But then your hand stops
You sigh.
You sit back.
Checkmate.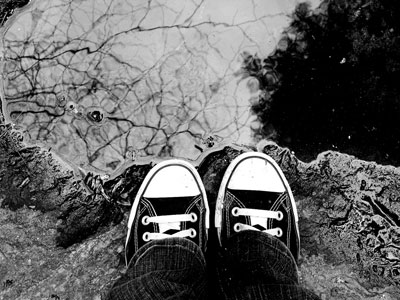 © Michelle B., Blairsville, GA