A letter to you.
March 20, 2018
Brokenhearted.
Here you sit and then you think.
How did you dare even fall in love?
Love makes you happy and at some point makes you fly.
But when It leaves you broken hearted. Oh you grow so cold.
You feel as if you are no longer alive but deep inside, dead inside.
You feel as if every time you try to breath you no longer breathe,
Because at the exhale all you feel is your tears falling down your cheek.
They say things happen for a reason but I hate to say we can't control it.
You try to stay as close as possible but at the end you'll slowly fade away…
You try to tell me, you should stay but I just pull even farther to stay away.
Im scared of loosing you.
I hate the fact that there is a possibility you can forget me.
I try so hard to not let go but at the end you will not know. What will truly be of us.
It hurts to know that you and I where a big great things but now its gone.
But not completely gone… you still have my heart, I still have yours.
Alone across, miles apart, two hearts sync at last.
Forever us, I hope this will not be in the past….
I don't want to forget you I don't want to let go.
I don't have to let go but your mom does wants us to grow apart.
They say family comes first but is that so?
My family makes me feel invisible,
You made me visible but then again you left me broken because of yours.
This is not bad, I just feel sad.. that I never come first.
As I Drown in this tears,
There is this storm that Im afraid will last for years
I come to realize that If we are meant to be...we will find one another.
I will find you.
I do love you.
I do not know if this is right…
You make me feel safe and warm inside.
I come to you, you lend me time, which you never deny.
You are busy but you still reply.
I do get mad, I don't hate you.
You are my first, I want to be your last.
Not only to be part of your past.
But for us to grow old, and last.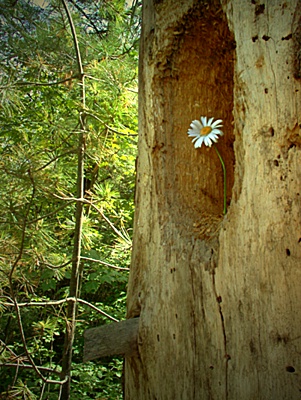 © Anna R, Sudbury, ON, Canada