Untitled
February 24, 2018
Every hit,
Every blow
Kills me just
A little more.
I scream out
By leaving cuts,
But you just laugh
As the door shuts.
I'm all alone
Left in the dark
When tears won't come,
I make more art.
The urge to match
Outside to in
Too strong to fight
I just can't win
My heart's in pieces
A lost cause
Far too broken
Oh well, my loss
Heartless, cold
And dead inside
The demons come
Nowhere to hide
Too strong to run
Too weak to fight
Close my eyes and
Scream at night
Help me, please
I'm begging you
I thought you said
You loved me, too
Well, turns out
Those words you said
Every one
Had me misled
So many promises
Broken straight-faced
Woke up to find you
Gone with no trace
But your presence still lingers
A ghost in the halls
Your cold icy touch
Your voice, to me, still calls
I try to forget
I try to let go
I push, you shove
And I fall some more
Fingers raw
As I try
To claw my way
Back to life
I'm on the edge
Almost there
I see the light
But you don't care
You push me back down
Again and again
But I swear to God
This time, you won't win
I don't know how this started
But I know where it's gonna end
You are the crystal liar
But I'm the one that you can't bend
You may have won the battle
But I'm gonna win the war
Come on, let's see your best
You can't hurt me anymore
I used to let you get to me
Yes, I'll admit, that's true
But now I've got a thicker skin
So I guess I should say thank you.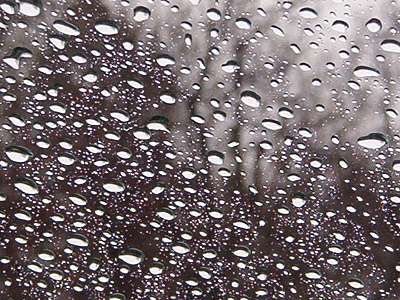 © Terrin C., Humboldt, IA