Inspiration
February 11, 2018
The role, the model, 
the presence, and sour fears.
All do something to hold back clear tears.
With firing love and raw might it comes to play.
The glowing inspiration of ideas go along what may.
Growing up to become what the innate is to be, 
Changes the perception of what the black soul can see.
Like sparkling water it flows, bringing forward waves of most, 
Is defeated from the creamy battle of a transparent white ghost.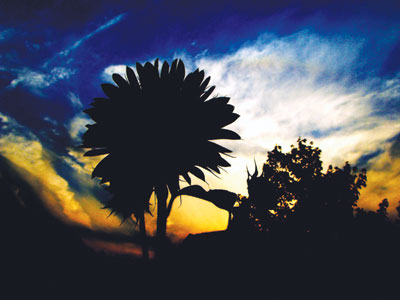 © Brian M., Fishers, IN