How are masterpieces created?
February 14, 2018
As if there is a need for analogy,
for you to pretend
to flow like a song or sing like the river.
Just surrender your soul,
spill out,
stamp over your mess.
Maybe the absolute randomness of the spots 
will reveal,
a true masterpiece.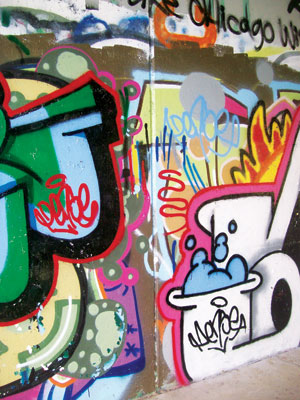 © Michelle W., Ada, MI