Depression
December 13, 2017
Feeling pain,
It's just another rainy day
Eyes no longer shine
No longer bright,
From the night sight, 
They have become strangers eyes,
They're no longer mine 

Tears shatter as they fall
Smiles turn upside down
But our way up...it can be so hard
And I cant carry on. 
Just let myself drown.
WE feel so dull
No longer full 
We all fall apart.
No longer such thing as remedy...
and we hear the melody
 
I am finally free.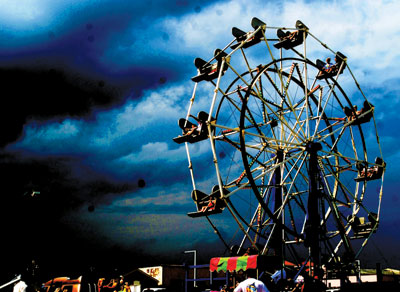 © Louis F., Norfolk, VA