Sick of Health
December 3, 2017
I've had enough of health.
Mental
Psychical
I'm done with it all.
I'm sick of believing that green juice will cure me
That running will make me happy
That fresh air will detoxify my blood
I don't care.
I have breathed consciously to the point of insanity
And the only result has been frustration.
I feel sick
Constantly
And home remedies created by neurotypicals won't fix me
I'm a lost cause
I eat junk
"Toxic" junk
I waste my body
I trash my temple
I sleep with disregard for my rem cycle.
I am done.
I have tried for so long
To solve issues in my life
Like they are issues in my head
To treat legitimate emotions
Like pH imbalances
I'm sick and I'm sick of pretending that any fix will fix me
We're all sick
Aren't we?
We're all tired
And lazy
And lousy
And lost.
We're all desperate to believe that salad will take that away
It won't.
Cause we're not broken.
Broke can be fixed
Sick needs a cure
And there's not one.
And I'm sick.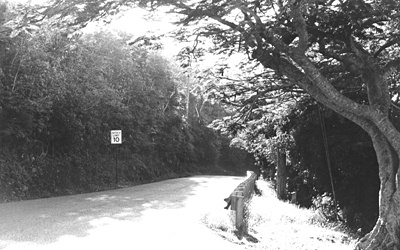 © Chuck K., Marblehead, MA