Such Nights
November 12, 2017
"A night as he could remember
Out of great plenty of such nights" (McCarthy).
It had been so long since the man and the boy
Touched the horizon of bright daylight.
While the thunder trundled away
And there was just the rain.
He still wondered and woke
To find the speckle light of day.
The life that they missed
From east to west,
Slackened the strength
They thought they held best.
They lay on the wet ground
By the side of the road.
And finally put their mindset
Into survival mode.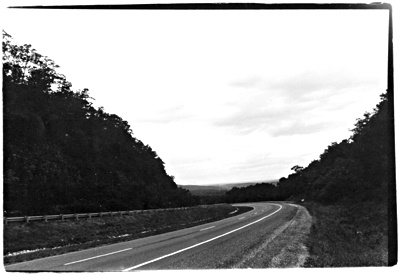 © Courtney R., Great Falls, VA