First Autumn Day
June 13, 2017
Walking home from town
The long way
You stop in your tracks
And listen
Wrapped in your coat,
There is only the fading ring of footsteps on pavement in your ears.
You look up at the trees that line the path
Too fascinated to do the math
For how many minutes late you are home.
Some leaves are dark red
Others dappled green
And some are just starting to turn.
A breeze has picked up
Cold and fresh
Nudging you on your way
Dusk is falling
Night soon follows
And now only memory remains
Of the first autumn day.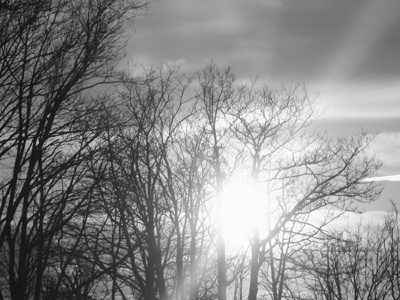 © Emma C., Gardner, MA