Oak tree
April 6, 2017
I see many things as I stand here
And reach for the sky.
I see babies in strollers,
Couples pushing them.
Men and women,
Woman and woman,
Man and man.
But it wasn't always this way.
I've seen history's evil times too,
Men in robes of pure white,
And soldiers with funny accents and a strange flag with an 'x' and stars,
Riots,
Storms,
I've heard screams
And protests.
I've felt the bark, my skin, getting peeled from my very flesh!!!
And plenty more.
Many people have cuddled under me,
And huddled against the cold and rain,
Or hid in my shade
To escape
The sun.
I've seen the good times too,
Marriages,
Daisies,
Little children climbing my limbs,
Summers and the first hints of snow
In the late fall.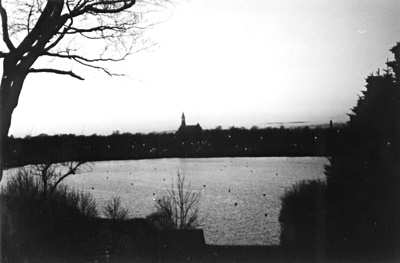 © Julie P., Marblehead, MA