Past & Future
April 3, 2017
It feels so strange, to have a past
of moments that can never last
a history that will unfold,
And make you feel, again, quite old.
Your mind, once empty, now is filled,
A story built and now revealed.
A child has no worries or fears!
Accquired by so many years.
They say an empty past is weak,
For others, though, it can be bleak.
Why then are we afraid of time?
That fills our minds with the same rhyme.
Of peace and joy, or pain and tears,
What ere' it be, twill grow through years.
So why not fill your mind with peace,
With honesty, that cannot cease?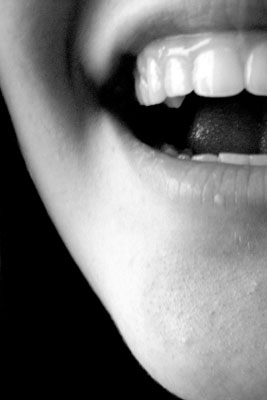 © Katya K.