The Things About Cookie
April 1, 2017
His smile, his laugh, the way he answers in class.
His outfits, his backpack, some of the things he never lacks.
He sits across from me in physics, taking a peek when he can,
It is the spark of a long-lasting relationship that I want in a man.
He is friends with people I cannot stand, but I won't let that get in the way.
He is the guy I mostly think about about, and someone I look forward to seeing on a school day.
I hope things go well with him, for he is the perfect match.
But for my own health, I shouldn't get too attached.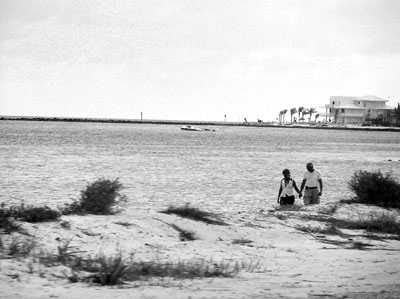 © Edgard B., Coral Springs, FL