It's okay.
February 28, 2017
It's okay to be happy,
It's okay to be mad,
It's okay to be excited,
It's okay to be uninvited.
The feelings we experience are very strong,
But sometimes we feel helpless,
In a world that makes us feel like we don't belong.
God has a plan for the rest of our lives.
It is in those moments we have no idea what to do,
But the stronger we feel the more that we strive.
I know you can do it,
And so can I.
Be the best person you can be,
Because most of the time all you can do is try, try, try.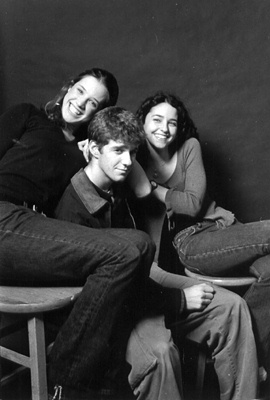 © Samantha F., Marblehead, MA