Spider Thoughts
February 6, 2017
My head's spinning like a web.
The spiders are deep within,
Spinning the thoughts
And weaving them so tight
That they cannot snap.

I am caught in the thoughts.
Trapped and unable to escape.
I am a fly, begging for my life
As the spiders' eye me with a predatory glare.
I am the next meal for the venomous creatures.

I wiggle and extend my wings,
I kick my small, useless legs
In an attempt to get away...
But my struggles are fruitless.

I am caught,
Doomed to think and suffer.
I am caught
And escape is impossible.

The spiders approach me with the look of hunger in their eyes.
I swear that one of them smiles.
They hang just above and below me,
Legs at the ready
To wrap me up in glistening silk.
I am wrapped up tight
In these thoughts.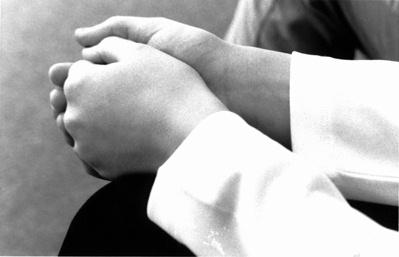 © Sarah G., Greensboro, VT