I was sad!
December 27, 2016
I was sad!
I was crying on the floor that day!
Rolling and sobbing!
I absolutely had no idea about myself!
I couldn't reach conclusions!
I couldn't make decisions!
I started over thinking about things I should not!
I started criticizing myself!
I started punishing myself!
Punished myself!
Punished my own self because I thought I deserve it!
Punished my own self because I thought it would make me happy!
Scratched, cursed, slapped,slammed and continued it!
I punished myself until the day I asked questions to myself!
Is this the solution?
Does cursing myself would end me on a good boat?
Would it help me to restore my feelings,my emotions,my beliefs,my perspective towards things,my respect for myself back?
Do punishing my own self leads to anything else other than bruises and never going marks on my body , my mind,my soul and even my spirit?
Is it right to mentally destroy my own self?
I was sad until the day I realised that this phase is temporary!
My sadness,this bad phase can be temporary if I believe it to be temporary!
I decided to work on myself!
My own self!
To believe in myself once again because it is me who has to live for my own self and not any one else!
Therefore,it's my opinion about myself that matters and not anyone else's!
That day,after analysing and evaluating i got to know that it is me who is going to change my life,mould my decisions and differentiate between what is wrong and what is right for my own self!
I decided to understand myself so that I can get myself completely ,my needs,my wants and love myself!
It was difficult but it was worth it!
And then I ended up on a conclusion that had help me go on in Life!
Your life is in your hands!
Your life is what you make it!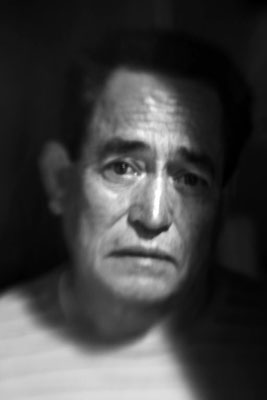 © Adam P., Goleta, CA