even if it's the last thing I do
December 24, 2016
i may not be able to give you the stars,
but sweetheart
if i can give you one day of sunshine,
one day that makes you go to bed with a smile,
then that is all.
I may not succeed,
but I'll try.
damn it, I'll try.
 - 12:27 a.m.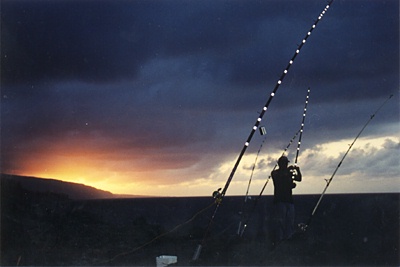 © Jeffrey J., Honokka, HI