Aim high!
December 11, 2016
I have heard people saying that do not dream and think too much about things they are out of reach and would pay nothing other than stress!
But my friend if I won't think too much about it ,how will I achieve and survive it?
Think about your choices. Overthink if you feel like. It's fine to take stress as long as it pays you back well.
Aim high so that you can achieve high!
Let your thoughts go beyond the qutub!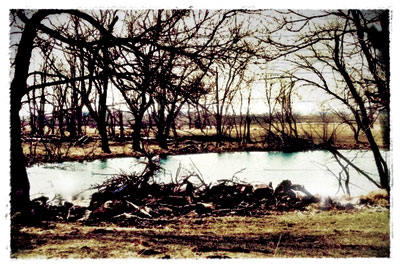 © Chelsea G., Farmington, MN