The Sync
November 13, 2016

You were the best boon a curse could ever have given,
With chiseled cheeks reeking of your desires and lips bathed in the colors of your lies.
I mistook every word you splashed at me,
Every abuse, every phrase ticked in my soul.
Time cannot wipe you out, cause you were synced to a broken clock,
That was once hurled at someone,
And since then was right only twice a day.
At 2:17 p.m, you told me I was different, beautiful
And at 2:17 a.m you shouted that I did not deserve you,
AT ALL.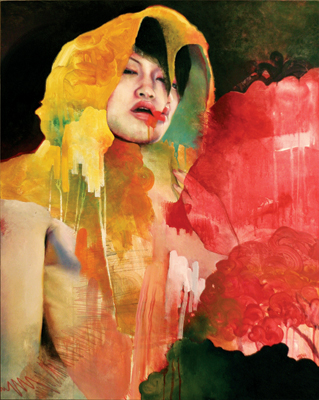 © Winston C., Jamaica Plain, MA