My heart speaks louder
October 13, 2016
I let myself be cold,
I let myself be frozen,
I let myself believe I was worth nothing.
From the ground to the sky I felt myself go high
Above my thoughts and my feelings
And let them be my self-healing.
Today I know I'm worth something.
God knows I'm a human being.
I felt worthless because of what people were saying.
You don't manage to get yourself help till the night
That you let it all out.
And who knows how?
My heart speaks louder then words
But it doesn't mean I speak
To make people hurt.
Maybe you don't understand what I'm saying.
This is just feelings that got turned into words.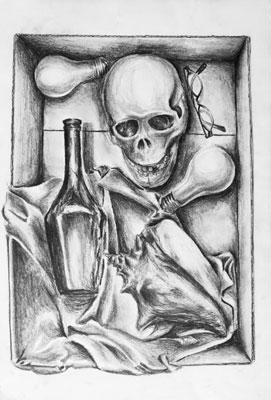 © Karen S., Norwalk, CT