WE<ME<I<YOU
October 7, 2016
People... well we, I and you, are all different,
Minds, our own galaxy.
Somewhere just born bright others with no gift,
Lies are those who fly like flies surrounding fresh meat,
And all they do is decompose, destroy leaving nothing but their greed to search for more.
How can something so full of life go back to dust in few seconds?
Everything seems to revolve around YOU
Not around ME
And I feel like "this" the life i was given was a mistake,
A total disgrace and such a shame that I think in such way.
Why are WE so judgmental of ourselves?
Why CANT WE just love ourselves?
Yes! WE, ME, I, YOU are all different and not special but unique in our own ways.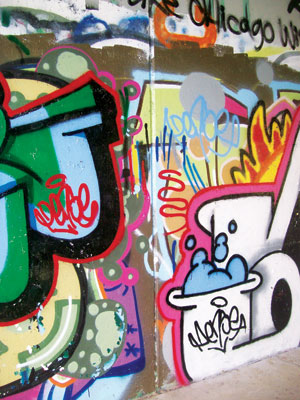 © Michelle W., Ada, MI