bystanding the end of civilization
September 14, 2016
When Rome fell at my feet
All I did was tip my head back
And laugh.
When the flames engulfed Pompeii
I drank the last glass of water
And stood to the side.
When Troy
Was attacked by a soldier-filled horse,
I turned and faced away.
When Egypt was
Being plagued by Moses
I made popcorn.
When the Mongols invaded China
I sat back
And let them be.
When England took a hold of the poor nations of India, Kenya and Australia
I just let it go
And let it happen.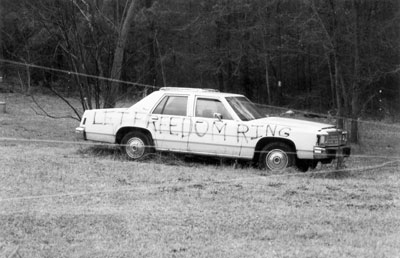 © Shanon G., Elgin, SC