untitled
September 12, 2016
Nightlock,
Nightshade.
Dare me to walk
Along the knife's blade?
Archer's quiver
Full of arrows.
I dare you not to shiver
When you hear the haunted cries of sparrows.
Crows and ravens as black as the night,
In every corner lurks more shadows.
They are a sight
Worthy of the gallows.
Insanity kept in my pocket 
Begs to be let out,
A haunt lives in my locket,
A horror one should never hear about.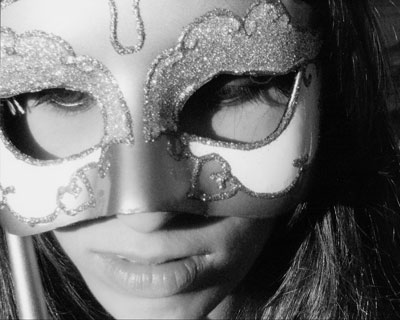 © Becca W., Greenbrae, CA