So dull...
September 10, 2016
Her eyes so dull,
Why is it? She was once full,
I guess happiness no longer blossoms in her.
I forgot she once smiled and was like the rest,
the rest who like her deep inside feel emotionless,
but fake it with a smile and move with the flow,
She no longer hides it but lets the truth flow down her face.
She changed so much in a matter of seconds, in days.
Why? I ask him but from him who I want an answer never answers.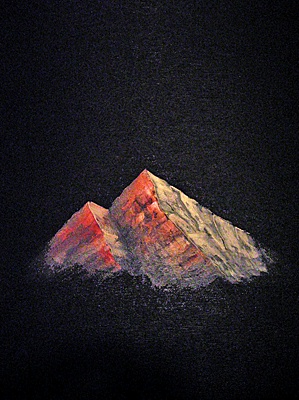 © Neven U., Zminj, Croatia