small talk with atlas
MAG
August 17, 2016
i came across atlas the other day.
she is pale, but looking well.
staying in the city with family, she says.
she asks me how i've been.
i tell her my summer's just ending,
academia calls, i say.
she laughs and says she understands.
after a moment's pause, i remember,
and i ask how she is.
she says,
(i am chasing sleep.
the tragedies of those around me
have become my own.
told i am a blessing
so that my pride can be used
to drive me forward
and wear me down.
i am ragged. i am raw.
and all i have to show
is the poetry i write to plead with those
whose bodies i carry to the sky
in the hopes that all they need is light.
be it known that i am still standing.
but if i take another step
i will die.)
i'm fine.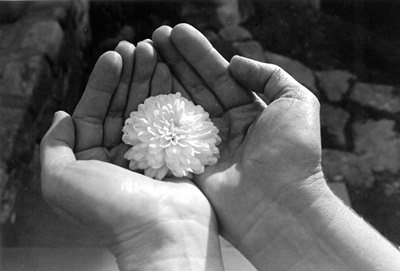 © Beth S., Marblehead, MA