The Light
July 24, 2016
My little moth friend
took me by the hand.
His strange fuzzy mitts
tickling my arm.
We flew through the air
not a care in the world.
He said, "Let me show you
the most beautiful sight."
He fluttered his wings
and his dark eyes twinkled.
We laughed, soaring on the breeze.
He led me to a house where
a porch light was on.
We flew up to the bulb and stopped.
"This," he gasped,
a silence spreading in the air.
Though the brightness was blinding,
it was the most beautiful sight.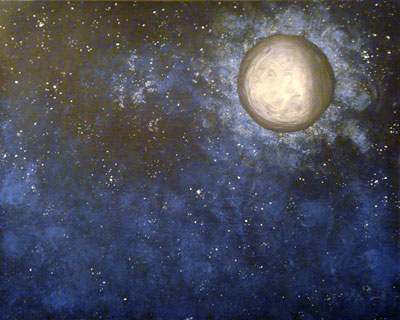 © Allison H., Vancouver, WA