Broken Promises
June 30, 2016
It was love at a wrong time, lead to the wrong path
I wish I never touched you so I wouldn't love you 
I wish I never spoke so we wouldn't have gotten close
I didn't know until it was too late that my intentions were bad
I didn't even recognize the person in the mirror. The person i was becoming. 
I never say "Forever" but I felt that
I never believed in a happy ending and we sure didn't have a fairytale ending. They lie.
I just wanted to make you feel something.
I wanted to feel something.
You let me love you and I left
Let's forfeit this cold war because we can't do this anymore
I'm done, we're done
Endless nights, tears and fights
Broken promises, we hurt, we cried.
Made me hate my own mistakes
I fed the monsters I was afraid to fight
I was tempted and that's what they wanted. 
Have we found peace?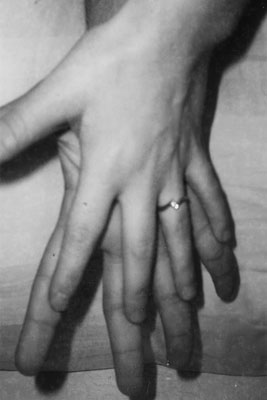 © Heather H., Phoenix, AZ