Love is Love
June 22, 2016
Love is love
Divine and pure
It comes in different ways
If you feel he's worth fighting for, then give him your all.
If you truly love him, then love that man.
When you know inside, you'd give him your last and he'll do the same for you..
It's nothing but pure love and he is he one made for you
If you love him then love him. 
There is nothing better than a woman that loves a man and a man that loves a woman.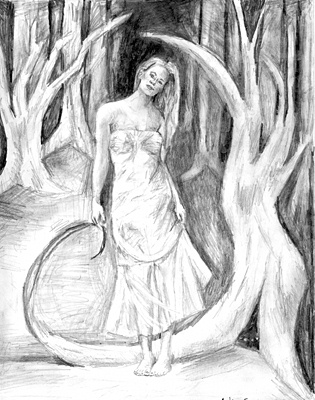 © Andrea F., Philadelphia, PA