Good bye High School
May 3, 2016
June is coming,
Senior year is ending,
We are going our seperate ways.
Some to college,
Some to another state,
Some moving far away,
And some will stay.
My friends and I are leaving, 
To a world that we thought we'd never know,
Now we're grown up, 
We take back the many wishes 
That we would hurry up and grow older.
Good bye,
I part ways with you.
Good bye High School.
Good bye classes,
And homework,
And chats between classes.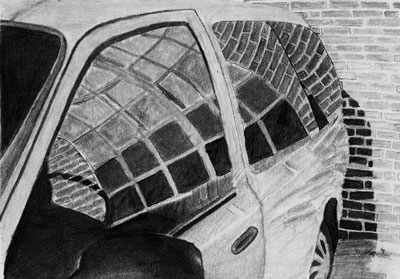 © Andres T., Monte Vista, CO