It's all fun and games until...
April 8, 2016
It's all fun and games unitl someone starts cutting.
The teasing and taunting and relentless beating.
The girls think there funny, the boys think they're tough.
But don't they realize that it's just all to rough.
The girl who gets bullied for getting knocked up,
she was raped in case anyone cared enough.
And that boy who gets beat for being gay,
he gets enough at home everyday.
It's all fun and games, that is, until someone starts cutting.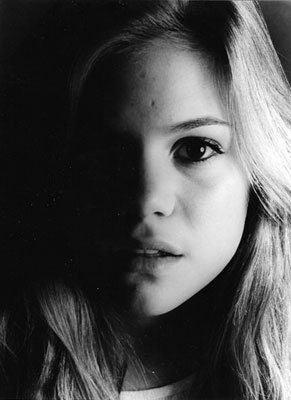 © Michelle M., Plainview, NY