Musings of a Wannabe John Doe
MAG
April 5, 2016
Because I come from a broken family
With a dad nonexistent and a mom in recovery
I can't be in the gray area.
If I fail, I'm just another number
for slum documentaries
A statistic for "activists"
If I succeed, it has to be grand or extreme
No small victories
I can't fall in between
There's no average life for me
Because Daddy left and Mommy didn't care
until it didn't matter
Suicide? A news article and accusations
against the rich
Because of me the class-gap grows bigger
Success? I'm portrayed as snobby, and
having forgotten my "roots"
Once again because of me, rich and
poor stay separate
I didn't ask to be a f***ing statistic
I didn't ask to be special in all the wrong ways
I'm clean-cut or I'm small-town garbage.
Black and White
That's all they can see
One bad action
Turns my family against me
Because I'm better than that
Or it's how I was destined to be
There's no middle ground
In this identity war I wage
Though I should be the general
I'm a foot soldier; millions of me
are already in their graves
And they're turning, but sneers
and encouragement
Keep their bony fingers at bay
They don't erupt from the dirt
They stay stuck in their caskets
The fruit you leave at the graves is only gone
The next morning because I'm not holding
the wheel
So the weeping angels fill their baskets
Because of things I can't control
I can't be disgustingly normal
Or miraculously average
I can't be a John Doe
Of average height, weight and stature
I won't be overlooked when God
brings the rapture
Because my head sticks above the crowd
And my bastard status does too.
I'm the cleansing liquid and the s***storm,
Both parts of the Waterloo
Irony at its finest
The will to be beautifully forgettable,
to be a transparency,
By a man with a fate sealed to be anything but.
The good die young, the great will always last
And the plain will be overlooked.
Whoever said life was nothing more
than a cliché?
Not the average man.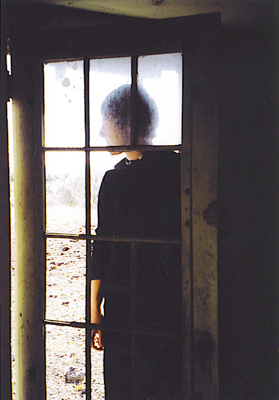 © Lindsay S., Billings, MT