The colours of my depression
April 10, 2016
Colors, they're the notion of beauty
When you say you'd want to fill your life with colors
The blue sky with green trees and orange sun
The pink flowers, red leaves and yellow ones
Black sky with shiny stars
But you wouldn't care if the sky was green anyways
Red- love
red roses for your valentine
But blood is red too
My heart is red- is it blood or is it love
Is it a proof that it runs in my veins and I'm alive?
Or that this poor heart is bleeding in pain
I was red, all red and not love
But when you saw the redness in my cheeks
You thought that it was the blush from the lips of my love
Cause only red spots on shirts are proof of bullet holes
But my tongue is pink and my heart is red
With my blood from which my poetry stems.
Red is misleading
Let me tell you I'm black
Black as the burnt wood after the hues
Of the fire flame have died
Against the green and fresh of the lush grass
I'm coal black and hard
You know black is dark, eerie and hopeless
Dreary dead hole of death
But when I tell you I'm black
You think it's a color of the brave, of dauntless
I'm bleeding red pretending I'm black brave
I'm bleeding red in my LIFE'S GRAVE.
And that's my anxiety colors
That's the color of my depression
Of my salt tears
That were supposed to be colorless
Of all the pinks and the blues, oranges and hues
Why? Why god did you chose black and red?
When the spring is gold
I burn dark from its flame and get black as the ash
You don't understand do you?
That's my anxiety color
The color of my depression.
I LIVE the darkness of the GRAVE and bleed in
The bullet shots of SUICIDE.
Why don't you understand?
That my heart would be of an undiscovered color
A bright hue with emerald red and brave black and lush green
With kind blue and happy yellow.
Had you allowed me to paint the mountains mauve
Instead of brown in my art class.
My poetry would be the color of my beautiful heart
Had you not told me to use my abc's in stupid equations
I would've been a palette and a brush that paints on its own
Not a painting you would apply colors too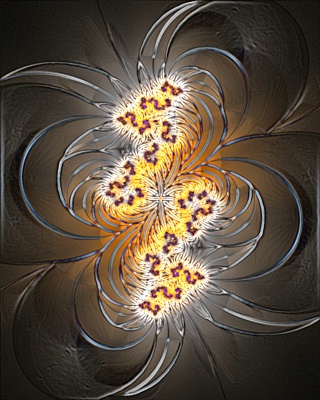 © Zack M., Monroeville, OH