Praise
April 6, 2016
The people prepare praises
For the fire as if
Every crimson flame were a god,
Each burning gust of heat- only a product of its power.
With hands raised high above their heads,
Reaching towards Heaven above,
Shrieks escape lips 
Like the cries of one wolves.
Ears filled with the crackling of the fire,
Reflections of light in their eyes.
Ash and smoke, enveloping the night like a blanket.
This fire, continuously burning,
Proving the insignifigance of yesterday,
So still,
Still,
The people prepare praises.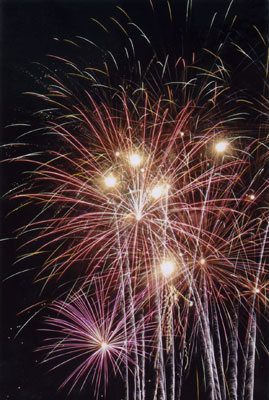 © Michael D., Hawthorne, NY