Love is
March 11, 2016
Love is not just obsession with another person,
But it is the ability 
To give another person 
The power to destroy you
While trusting that they won't.
Love is many things,
Like showing your deepest, darkest self
While trusting that you are safe.
Love is being the most vulnerable
That you can possibly be,
While trusting that no harm will come to you.
Love is not just,
Love is not fair,
But it is powerful
And nobody can resist
The intoxicating, hypnotic power.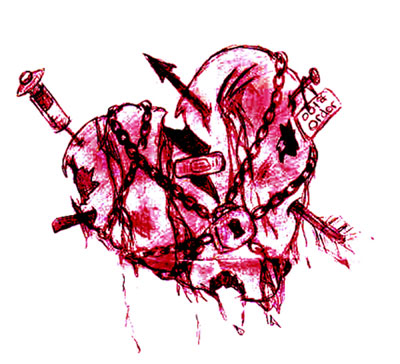 © Asia B., Hudson, MA