Relief
March 6, 2016
Relief is the best feeling in the world.
It takes all your stress away.
It's the feeling you get when you get enough sleep.
When the teacher extends the due date,
or you do well on a test.
Relief is that nice, comforting feeling.
It makes things feel right just for a little while. 
Relief is the feeling you get when you find what you lost.
That feeling when you make it somewhere on time.
The greates feeling is the breath of relief.
Relief is a feeling of peace.
The feeling that your closet monster is just a jacket.
When someone you love is released from the hospital,
or you convince your sister out of suicide.
You don't get this feeling very often but 
that's why it's so great.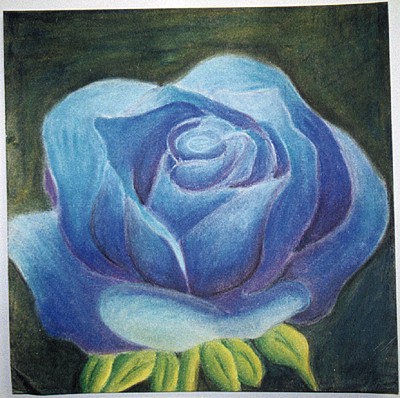 © Jessica R., Phoenix, AZ