Nash Grier ????
February 25, 2016
This eighteen year old is of of the most famous viners around the world, because of his humor and looks. When he was seventeen he starred in the movie called "The Outfield" in 2015 along side with Cameron Dallas who is also one of the most famous viners and Dallas starred in a couple of movies.
One of the things I love most about Nash is his love he has for his little half sister Skylynn. He has made a lot of vines with this little cutie and did a little interview with her that he posted on Youtube. Nash loves his little sister and spends a lot of time with his little brother Hayes.
Some people are hating on him because of some 'immature' posts he has made in the past. He reacts these hate comments gracefully and took the 'immature' posts down. Nash is a pretty cool guy with a awesome heart. He is really and generous for a famous eighteen year old.
I love watching Nash's adventures and watch what he loves to do. He loves to please people. Also he likes to perform to people. He loves a good challenge, and most of all he loves his fans.
This is the Nash Grier that I know and love! I Hope you liked this short biography of Nash.
Reference:
"Nash Grier." Wikipedia. Wikimedia Foundation. Web. 19 Feb. 2016.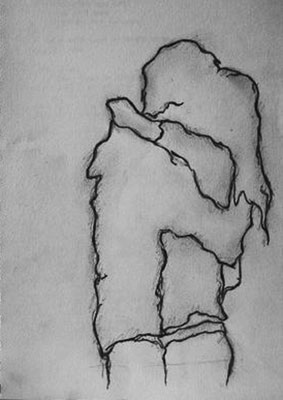 © Nicole B., Newcastle, WA