Kindness
February 10, 2016
Children, walking the hallways,
Hiding their personal problems, their fear of not fitting in.
Adults, stuck in the routine of their lives,
Always unhappy, and never knowing why.
A cruel world,
Full of fragile people,
Concealing how breakable they are.
Only a few words,
A single gentle gesture,
Able to improve someone's entire day,
To curing the sadness, the unhappiness.
Kindness, the key,
A certain universal language,
A uniquely powerful magic,
A gift, continuously being passed on.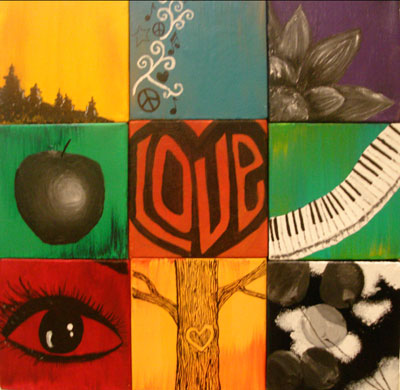 © Christina E., Henderson, NV