The Spectacular Struggle to Break the Pattern
February 9, 2016
Once, there was a young girl,
And her story is an interesting one,
Because she saw what no one else did.

She grew up in a town
That was so sleepy,
But she was always wide awake.
And while her hometown stayed in the dark,
She basked in the light.

She saw everything,
And she understood it all.
People thought she was strange,
When all she knew was the truth.

At a certain point in her life, she realized,
People grow up,
And they rush into the world,
Working hard to just figure it all out.
And no one seemed happy.

She began to live her life differently,
To try and see beyond the expectations of others.
She didn't try to grow up too fast
And skip the magic of youth.
But she didn't avoid aging
Because she knew it would only bring new adventures.
She didn't adhere to society's stereotypes
Or try and fit into one of the perfect little boxes that people had created to define everyone.

She tried to live her life,
Not just survive it.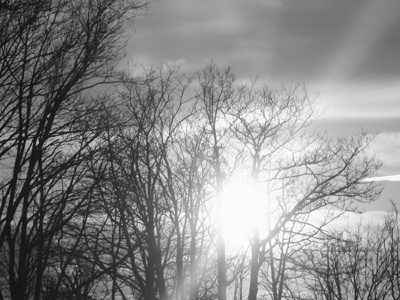 © Emma C., Gardner, MA