simplicity
February 4, 2016
Why is it that 
the silent ones are the most 
dangerous and in danger
of inflicting damage
or getting damaged? 
Why are the simple ones
targeted and tormented
for leading a life of simlpicity and peace?
Shouldn't we follow
in toe, 
taking notes
on how not to kill one another?
Simplicity is peace,
right?
Then the simple answer to world peace
is to honor 
the values of simplicity,
is it not?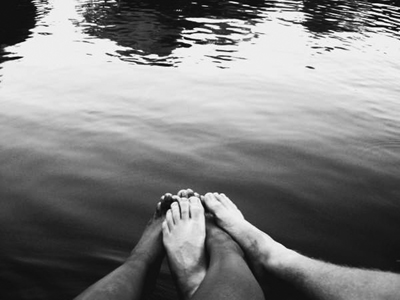 © Michelle W., Ada, MI