Meditation
January 26, 2016
Snow falls in great white blossoms to the sea, 
budding slowly as they fall and disappear,
but they turn into stars -
shining in the daytime, as well in the night, 
drenched in sunlight, becoming sunlight 
in a strange green darkness of sea;
and I lay on an ocean of stars,
on beds of breathing waves,
looking up to something more and beautiful
and seeing paths of gold in the sky,
leading to home, leading to heaven
as the sun sets and dies. 
A flower is stirred and a star is troubled,
and useless rage is tempered by patience,
by a great ring of pure and endless light 
that blinds the the darkness in my heart 
and kills inside of me
what needs to be dead, what needs to die.
Eyes are closed and fingers brush the sky, 
and a broken heart heals -
hope like an open, eternal flower.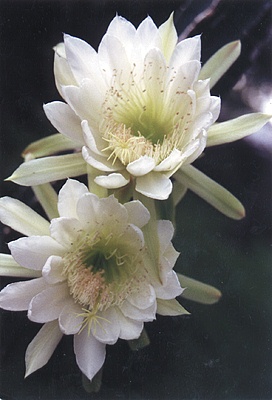 © Lindsay T., Vernon, TX