Illumination
January 17, 2016
The crescent moon shines
Through my bedroom window
Creating criss-cross lines of poetry
Against the walls.
The Illumination seeps into my dreams,
And I sleep peacefully.
I dream well
As my mother watches over me
with her protective Illumination.
She kisses my rosy cheek
With a silver beam,
She caressees my face with her light.
My night will be peaceful
Under Luna's watchful eye,
Safe in my warm bed,
Dreaming in blissful sleep.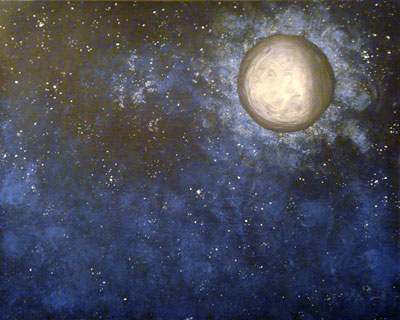 © Allison H., Vancouver, WA