Bound
January 11, 2016
Tragically beautiful.
It's such a sad phrase,
to be so stunning and touching.
So unearthly overwhelming bewitching that you aren't just pretty
or cute
or adorable
but beautiful.
So sad and heartwrenchingly emotionally or mentally somber you can't just be sad
or hurt
or dire
but tragic.
Such a sad phrase,
to know that one person can be so exquisite on the outside but a mind field within their desolate heart.
What is truly tragic?
That they are beautiful?
That they are hurting?
Is it that they have a beckoning and spell binding face?
Or is it their soul and not their appearance at all-
that binds you to the angelic beast.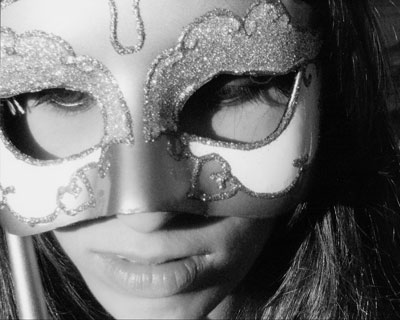 © Becca W., Greenbrae, CA