distance
December 16, 2015
In my 19 years of breathing,
I had not lived
until the day 
you told me I was beautiful.
And the irony grew,
and continues to grow,
everyday since that day:
You take my breath away,
and somehow
I feel more alive now than ever.
You have shown me
what it is
to feel the sun on my skin
from just your smile;
what it is
to see the galaxy
breathless and exhausting
and overwhelming
in only your eyes. 
Loving you is and eternal bliss
full of never-ending surprises
and beautiful cosmic explosions.
I have come to know 
the distance between us
and accept and love 
that distance,
as it is just as neccessary
as the space between the stars.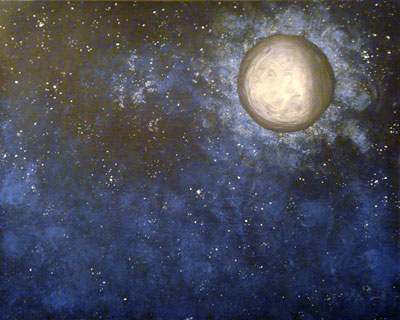 © Allison H., Vancouver, WA